Creative Mindfulness
Counselling Services
When do we need to visit a counsellor? It is a sign of strength to know your own limits, and when to ask for help. Asking for help at the onset can avoid issues becoming more serious, resulting in much larger problems.
Through the process, you become more mindful of how and what is happening in your life that is not serving a higher purpose.
I work in a creative way with everyone I meet as it is never a one size fits all. At Creative Mindfulness, the main objective is to help you achieve a more positive outcome which is sustainable.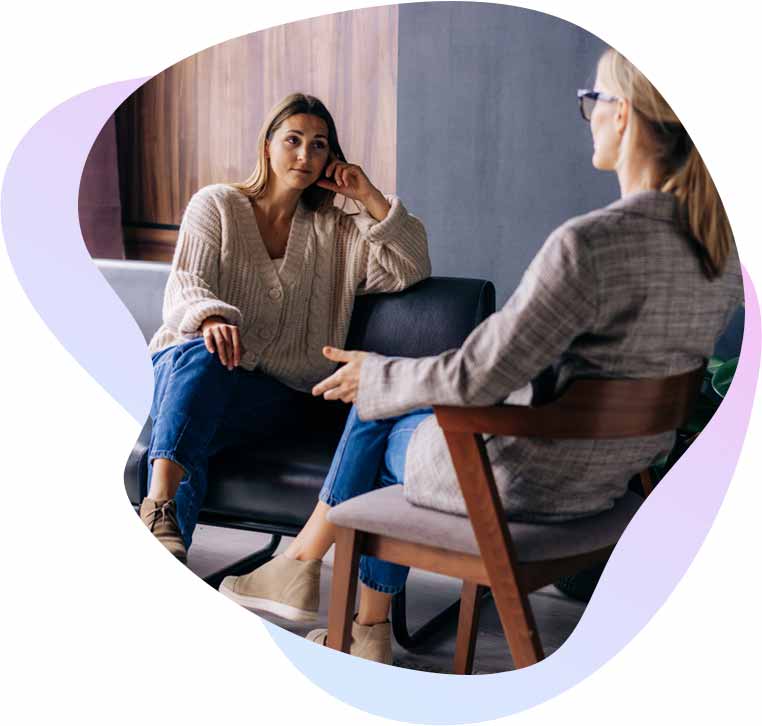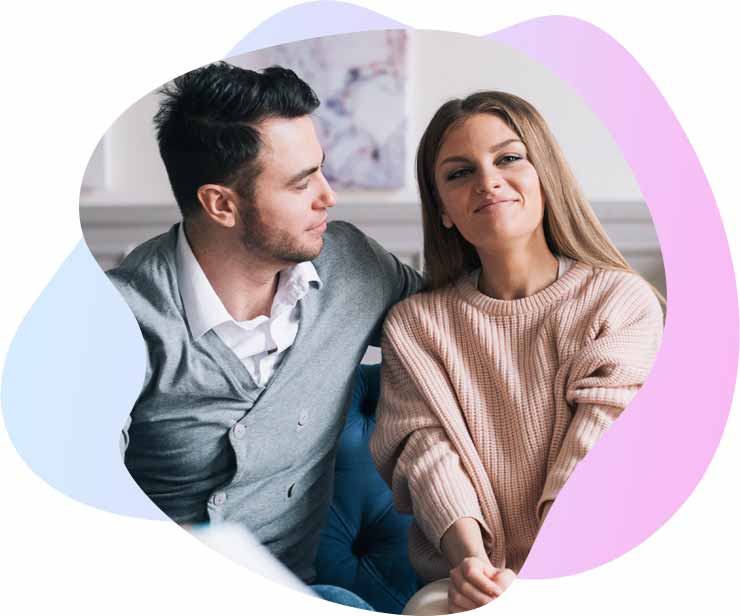 Counselling
Services Perth
All counselling services can be face-to-face at the Duncraig office. In addition, I provide services locally and around Australia via Telephone and Telehealth appointments.
There can also be a combination of both face-to-face and Telephone/Telehealth where, for example, the babysitter is not available. All appointments are one-hour duration unless otherwise advised prior to the session.
Creative Mindfulness provides a broad range of Counselling Services, Professional Development, EAP, Mediation (non-court) and Coaching. I have assisted clients from culturally diverse backgrounds both in Australia and overseas. I support you whether in crisis, conflict or to explore more mindful ways to handle your past, current or future situations.
Ultimately, my aim is to leave you feeling empowered to achieve more, and ready to tackle new challenges with strength and confidence, no matter what your individual circumstances may be. I am committed to providing you with a safe, supportive, and confidential environment.
Professional Development for Counselling and Allied Health Supervision
Supervision is an essential, offering a safeguard for clients, support for the Supervisee, and a process through which professionals can develop their skill and competence.
Individual Supervision is generally conducted on a monthly basis and can also be determined on an 'as needs' basis as there are situations which require immediate Supervision due to a number of factors for more private or sensitive areas of concern. 
I currently provide Group Supervision, limit of 10 Supervisees, and onsite at NGOs and other Allied Health organisations.
My main focus on all clients is to empower them to feel confident in moving forward in their lives. I work creatively and incorporate many different methods to help each person work through whatever is going on in their lives and develop mindfulness about how they are living their lives.
We are all unique and my focus is on how each person presents and how creatively I can be of service. I have been working as a Registered Counsellor since 1998, Registered Supervisor, Life/Business Coach, Mediator and Trainer since 2003.