Counselling for Self-Esteem & Confidence
If you want to change the way you feel about yourself, then you need to change the words you use to describe yourself to yourself!
Think about some of the ways we self-talk – we berate, punish and get angry with ourselves, yet if the same situation happened to someone else, we would be a lot more compassionate and understanding. We need to remove these double-standards and start treating ourselves with much more "deliberate intention" that is positive and helpful.
Are we using our optimum potential – really? So much gets in our way in our "busy" lives and we begin to believe that this is the norm, that this is "as good as it gets". Let us you help you spread your wings so you can fly much higher and get that different perspective on your life.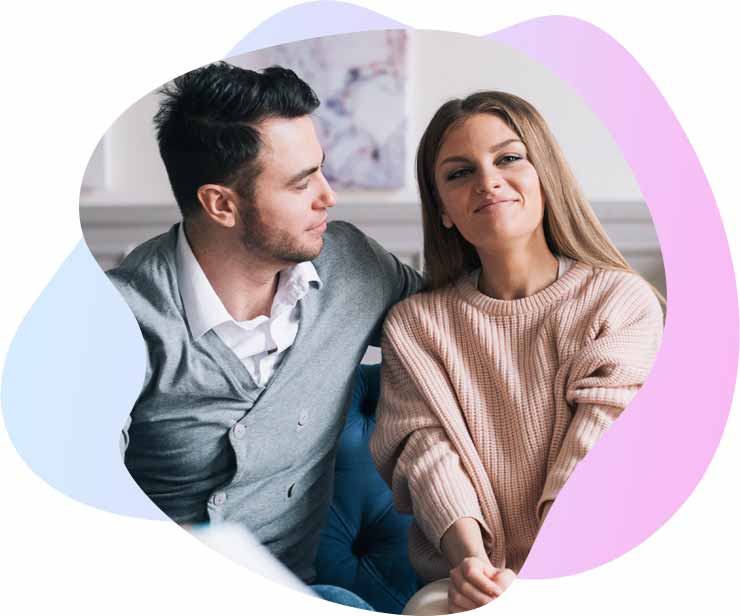 Some areas we cover include:
Your self-talk.
Belief system and choices.
Your potential and your balance.
What is important to you?
Confidence building exercises.
Assertiveness and motivation.
Visualisation and relaxation exercise.
Should you require further information, or if you wish to book an appointment, please do not hesitate to contact us.