Life Coaching & Mentoring
I describe Coaching as a working relationship between two people and focuses on your desire to achieve your goals, whether they are business, professional or personal. Coaching takes you from where you are in the present, to where you want to be in the future.
I work to empower a person to tap into your wealth of resources within and will work through a series of steps to develop tools and strategies to get the results you want and remove any unnecessary obstacles along the way.
Instead of thinking 'is this it', you could be thinking 'what else could I be doing'. It is important to look at your options, the way you approach your choices, your core values, how you can measure and keep an eye on your progress to achieve your outcome. To do this, I will help you develop an acute level of awareness so that you will look toward and forward to create the changes you want in your life.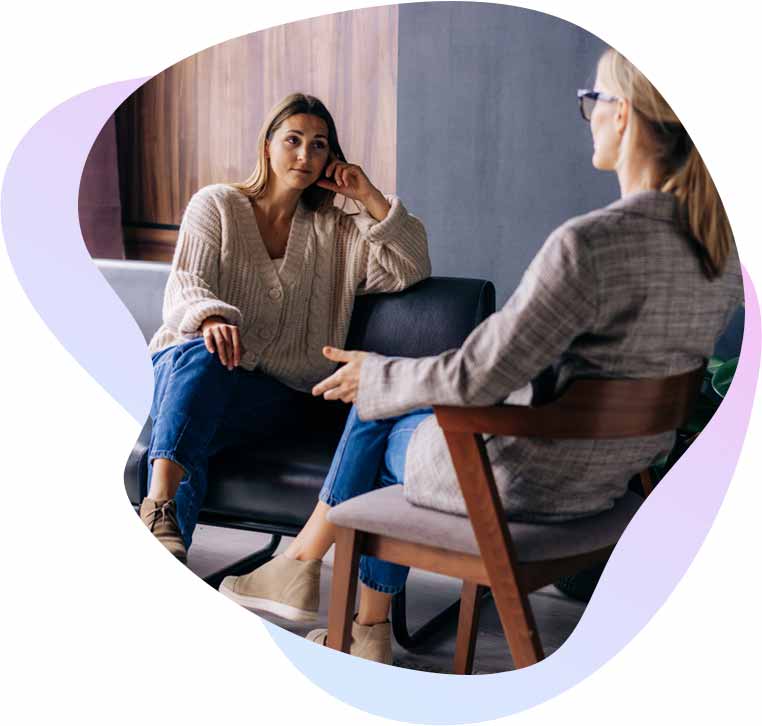 Changing Perspective & Changing Lives
I have developed my own set of criteria to look at our relationship with change, resilience, core beliefs, and is what I want to achieve sustainable to name a few. To ensure we stay focused on what we want to achieve (our goal), we need to understand where the excuses to become distracted originate from.