About Creative Mindfulness
My main focus with all clients is to empower them to feel confident in moving forward in their lives. I work creatively and incorporate many different methods to help each person work through whatever is going on in their lives and develop mindfulness about how they are living their lives. We are all unique and my focus is on how each person presents and how creatively I can be of service. I have been working as a Registered Counsellor since 1998, Registered Supervisor, Life/Business Coach, Mediator and Trainer since 2003. My varied background in counselling, supervision, coaching, and mediation encapsulates the support I can provide.
I provide a broad range of counselling services such as marriage and relationship counselling, as well as coaching, family (non-court) and workplace mediation. I have assisted clients from culturally diverse backgrounds both in Australia and overseas. I support you whether in crisis, conflict or to explore and discuss positive and mindful ways to handle life situations.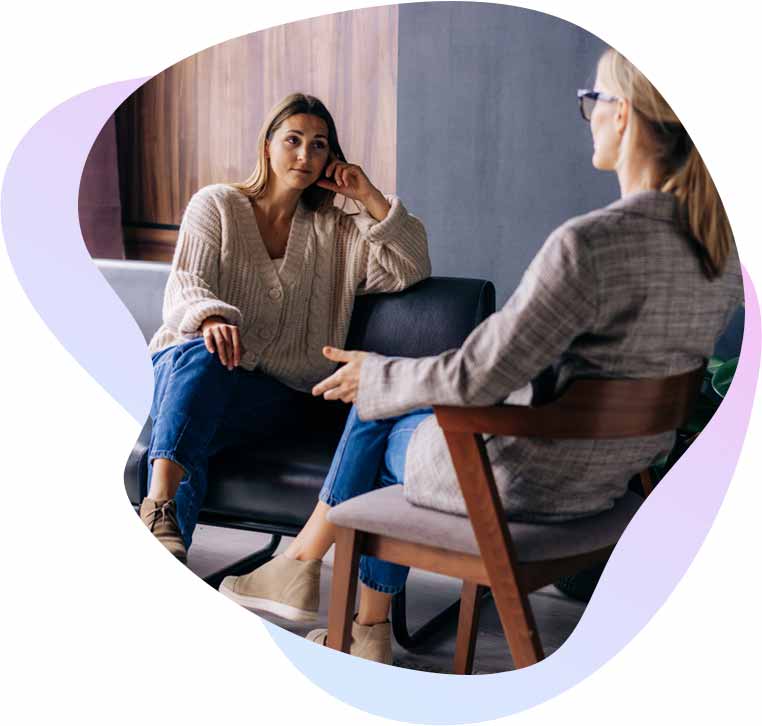 "If you are ready to become more creative to make positive changes in your life, I look forward to hearing from you."

-
Carolyn Midwood, Creative Mindfulness